World Cup host Russia: Only 31% of enterprises use encryption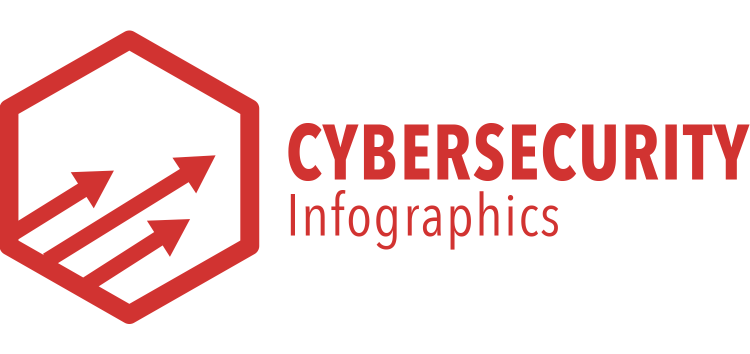 The World Cup in Russia is in full swing which is why we have collected some interesting cyber security data concerning this year's host country.
Did you know: In Russia only 31% of the enterprises situated in the country used any kind of encryption strategies in 2017. As a comparison, in the United States it were 56%.
This article is also available in: German