Out of 4.6 million devices 3.3 million use outdated software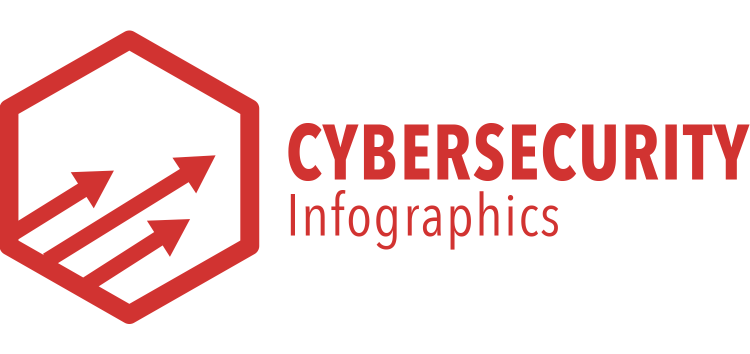 Updating software is an important part when it comes to keeping any device safe from attacks and cyber criminals. Patches close security leaks and make that no hacker will get to your PC through old vulnerabilities.
According to an Avira research it's not common knowledge though: from 4.6 million devices, 72.21% were using outdated software.
This article is also available in: German